We also sell COZI series line stamps.
chibi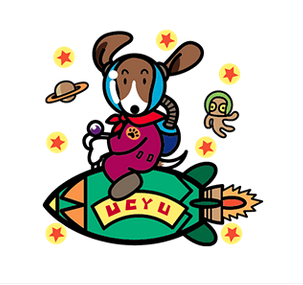 This is the first line stamp made by COZI.
Charlie, my first companion, Beagle, is the model.
I also used it to cut the calendar, so the spring, summer, autumn, and winter versions of Charlie will be available.
CHIBI PART2

CHIBI PART-II is modeled on our beagles.
It became a little fun stamp.

CHITCHI
Chihuahua is my home Chihuahua.
A really small and self-paced chitchi.
I tried to use such a chitchi as a stamp.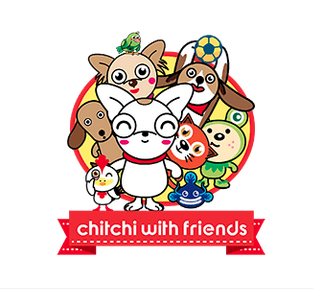 COZI'S FRIENDS
COZI's Friends
It is a stamp that collects the characters that COZI has drawn.
It is a stamp that can be used for various scenes.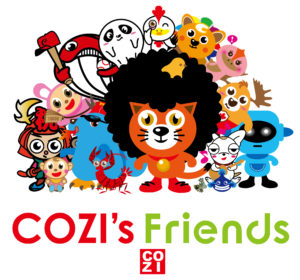 hook tail cat SAKURA


A stamp of my cat "Kagishipo Sakura".
Sakura, who was an abandoned cat, had a bent tail since she came to our house.
A cat with a hook tail is called a hook tail cat.
WE LOVE SAKITO


Sakito, Saikai City, Nagasaki Prefecture Delivered from the westernmost small island in Japan, where the clear sea spreads.
I made stamps of familiar fish.
Purchase from here