Logo&Character Design & Art
1981/4 Joined YAMADA DESIGN
1983/9 YAMADA DESIGN left the company
Since then, he has been active as a freelance designer and illustrator.
1998.4 ~ 2001.4 Worked as a part-time lecturer at Kyushu Designer Gakuin.
2008.8-2010.8 Worked as an advisor to the Design Department of Divice Co., Ltd.
2010.9-As a freelance designer and illustrator, he is mainly active in logo design.
Logo creation ・Creating logos for companies and stores800Company or above
Received the highest award for the Fukuoka Prefecture Magokoro Product Logo Mark


---
Major award calendar
Award history
Kyushu Graphic Association Graphic Design Exhibition Encouragement Award・ Fukuoka Design Advertising Award Bronze Award ・ Kodansha Video Grand Prix Winner ・ Lumine Arch Exhibition Winner ・ Kitakyushu Wasshoi 100,000 Summer Festival Poster Competition Gold Award ・ Kitakyushu International Music Festival Poster Competition Gold Award
---
book
Picture books "God's gifts" "Maho's signature" "Kaze ga humpmono" "Thank you" ...・ Original calendar ・ ・ ・ ・ Published by Sunline・ Published a picture book "Gifts from Santa" from Santa World
---
Character creation
NISSAN・ JAXON card・ LINE (currently released under the name of COZI)
---
Public work
---
Fukuoka City Science and Culture Center ・Okinawa Prefecture Yambaru Nature Conservation Center ・Miyazaki Flower Park
Logo & Character COZIはロゴ作成や、キャラクターの作成、チラシ、フライヤーのデザイン作成を請け負っています。
企業・店舗などのロゴはAchievements of more than 800 companiesあり,それぞれの企業理念、ロゴに込める思いを汲み取ったデザインを提案させて頂きます。
Please feel free to contact us for creating characters, leaflets, and flyers.
An example of logos for companies and stores that we have created so far.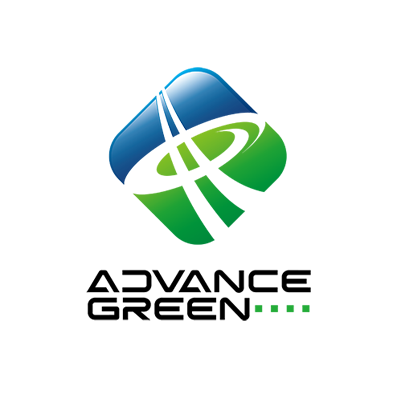 Twin Tower Sumitoshi Clinic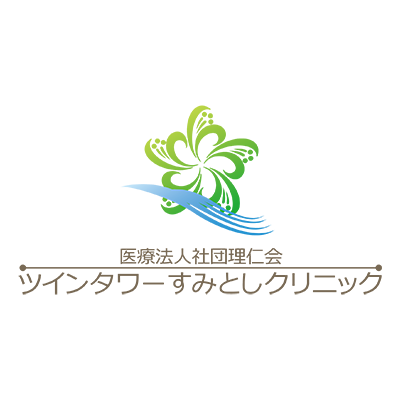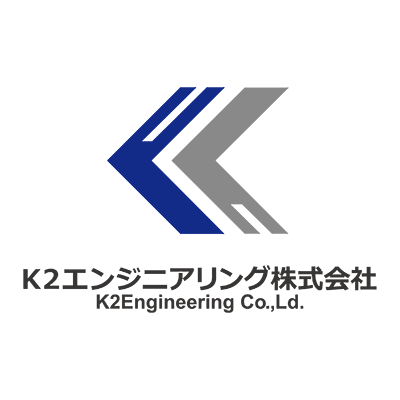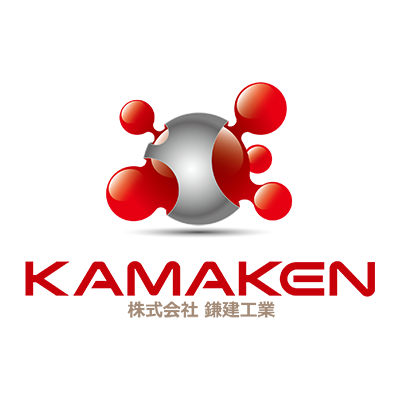 Daily life on Sakito Island, Nagasaki Prefecture.
Stray cats, protected cats, domestic cats and island fish, creatures. And cooking.