More than 700 companies have created logos with the crowdsourcing service [Lancers]. Please feel free to contact us from [Inquiries] for work requests. You can also get a job from this Lancers site. The company that created it Potapotaen We created the logo and characters.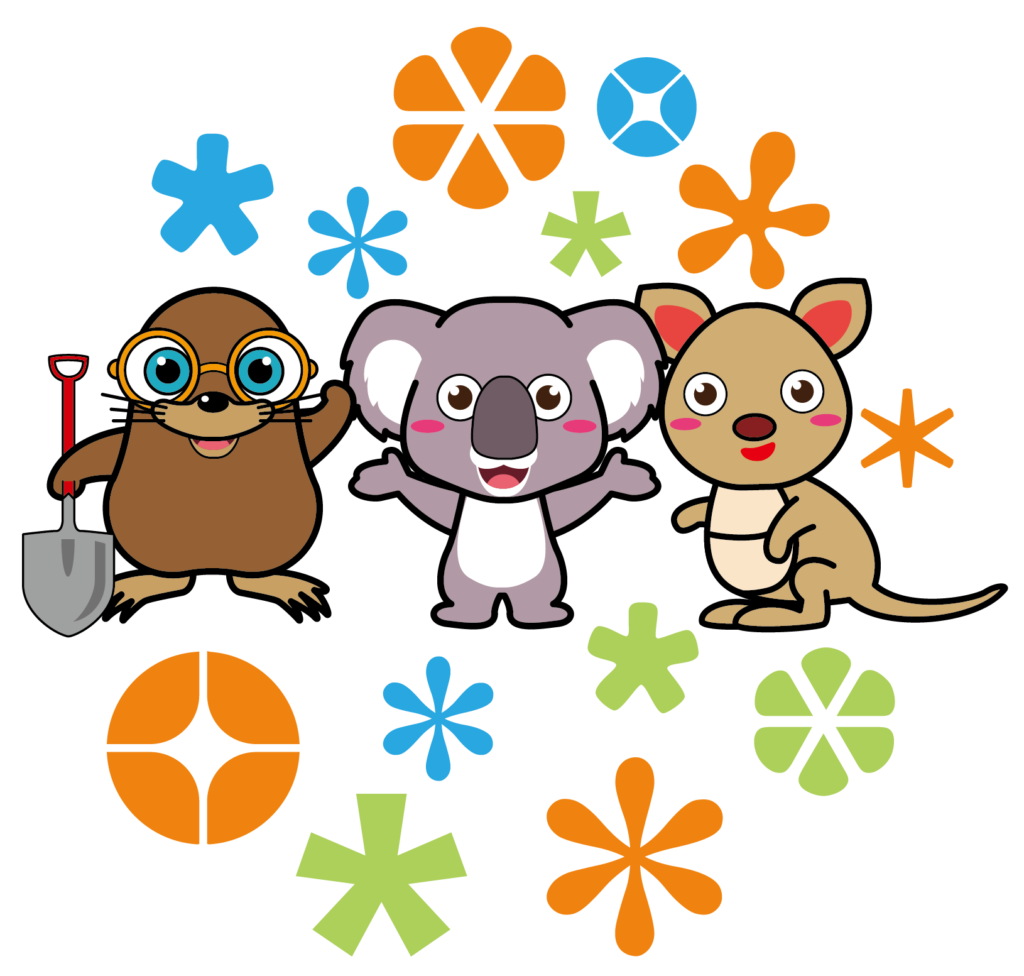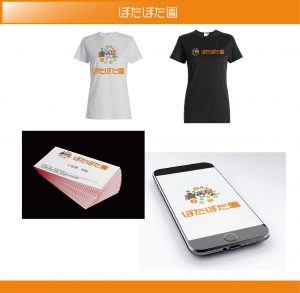 ADVNACE GREEN
The logo of a company that mainly builds golf courses.
Based on "A" and "G", imagine the green, blue sky, and golf ball trajectory of a golf course.
I designed a sense of speed and a figure toward the future.
K2 Engineering
The logo of a company that repairs internal combustion engines (large engines) in ships and factories.
Two simple "K" designs with a mechanic image.
It is a design with excellent visibility and reproducibility, as well as reliability and professionalism.
Kamaken Co., Ltd.
Corporate logo of "Kamaken Kogyo Co., Ltd." for steel structure construction.
Being aware of "K", the truth is that hard and cold iron actually has the softness that can be transformed into any shape.
Design expressed in flames.
KUROKI
Consulting / Coaching Office Logo Two Cs (CONSULTING COACHING) and
It is expressed by young leaves that represent growth and development.
Sakano Fisheries / Corporate Logo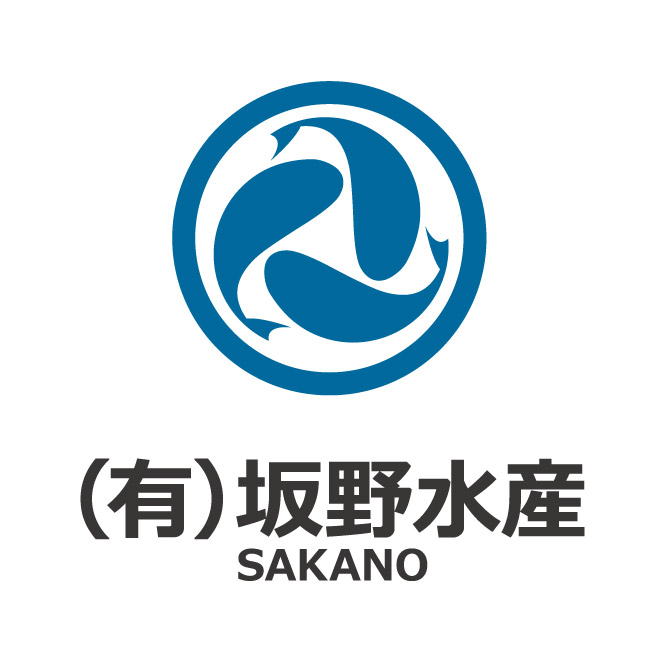 Disinfectant / antibacterial brand logo
Ohashi Dental Surgery Clinic Logo